---
The Past in Pictures
A fully attired Confederate soldier sprawled across a roadway, apparently injured or dead, might have been a common sight during the 1860s, but it's certainly unexpected in the present day. And yet, in his new book Whistling Dixie, Anderson Scott 93L includes a photograph of just such a scene; stranger still, in the background are spectators holding up cell phones, recording the event for themselves. In the years leading up to the Civil War's sesquicentennial in 2011, Scott traveled all over the South to document reenactments and celebrations of Confederate pride. While some of Scott's photos poke wry fun at the grand scale of these events, which can involve hundreds and last for days, others take a more serious look at the meaning that such reenactments bring to enthusiasts' lives. Whether humorous or somber, all of Scott's pictures tell an interesting story—one that the Wall Street Journal online praised. "Mr. Scott's is a game of misdirection," read the review. "His pictures documenting 'living history' turn out to be studies in the oldest values of art." Scott has published collections in museums around the United States, but this is his first full book of photography.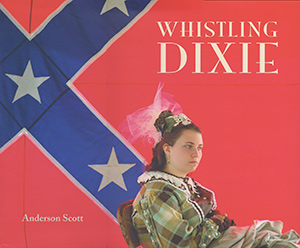 Real Life and Death
The true stories told in Good Times in the Hospital: A Medical Memoir, by James G. McCully 67MR, offer a window into his thirty years as a radiologist. Kirkus Reviews found its "wealth of funny, sometimes unnerving anecdotes" decidedly entertaining.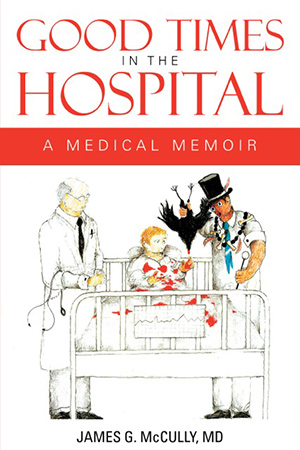 Quotes from the Pope
Pope Francis in His Own Words, by Julie Schwietert Collazo 97C and Lisa Rogak, brings together quotes from the new Pope's own speeches and writings, and reveals Pope Francis's opinions about the controversies that have surrounded the Catholic church.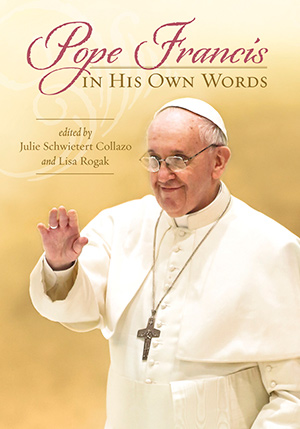 Teen Sequel
In her second novel, Anatomy of a Single Girl, Daria Snadowsky 01C 01G takes a look at the ups and downs of relationships through her main character, eighteen-year-old Dominique. After experiencing the trials of a breakup in Anatomy of a Boyfriend, Dom now finds a new love interest in a novel Booklist says is "sure to be passed from hand to hand among its teen audience."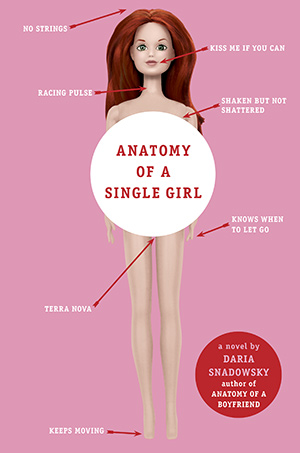 Email the Editor
Share This Story