Alumni Ink
Friends Like These
---
Friends Like These
Joan Fortier—tall, blonde, beautiful, and strong—is the epitome of Texas glamour and the center of the 1950s Houston social scene. She dominates the room and the gossip columns, but this is a highly ordered world of garden clubs and debutante balls. The freedom and power all belong to the men. Best friend to Joan since preschool, Cece Buchanan is either her chaperone or her partner in crime, depending on whom you ask. But as Joan's radical behavior escalates, Cece's perspective shifts—leaving one provocative choice to appear as the only choice. A thrilling glimpse into the sphere of the rich and beautiful at a memorable moment in history, The After Party is the sophomore novel from Anton DiScalfani 03C, the nationally best-selling author of The Yonahlossee Riding Camp for Girls.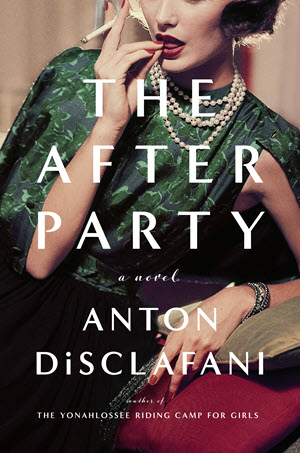 Historical Accuracy
In Tales from the Haunted South, Tiya Miles 95G explores the popular yet troubling phenomenon of "ghost tours," frequently promoted and experienced at plantations, urban manor homes, and cemeteries throughout the South. As a staple of the tours, guides entertain customers by relying on stories of enslaved black specters. But who are these ghosts? Examining popular sites and stories from these tours, Miles shows that haunted tales routinely appropriate and skew African American history for commercial gain. Miles reveals how these tours continue to feed problematic "Old South" narratives and uses these troubling cases to shine light on how the ghosts of the past are still with us.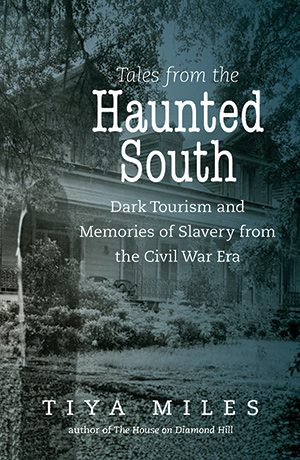 Being a Good Sport
The vast majority of parents and coaches want their children and youth to have rewarding life experiences when they participate in sports. They want kids to experience both winning and losing, the satisfaction of the hard work necessary to achieve a goal, grace when things don't go your way, and the sense of belonging that comes when you are part of a team. But stories of parents, athletes, and coaches who have exhibited bad behavior on the field, shortcuts to increased strength, and lapses in morality are all too common. With Winning More Than The Game Brad Catherman 79C provides a playbook through his "Code for Living," eight tenets that guide athletes in maintaining a high standard of character and behavior.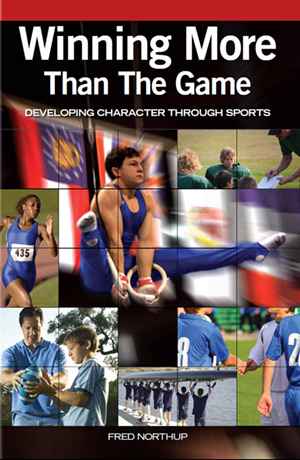 Art and Artist
American Surrealist: The Art of Richard Hagerty presents a stunning collection of works by artist Richard "Duke" Hagerty 82MR 83MR, from his earliest dream-based watercolors of the late 1970s to his striking and brilliant oil paintings of today. The compilation features more than 250 works including color reproductions, black-and-white sketches, painted bones, and found objects Hagerty has created during the past forty years.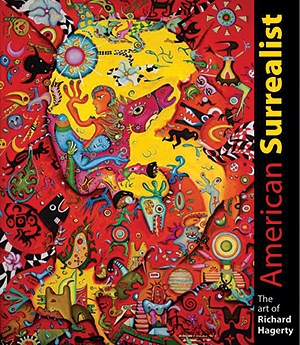 Keeping It in the Family
How do families build and maintain their wealth? This question has challenged families for generations. In business, any wise entrepreneur would develop a plan to guide the venture. Though most people don't have a strategy in mind for their families, it is precisely what they need. Linda Davis Taylor 74C, CEO of Clifford Swan Investment Counsel, is author of The Business of Family, which teaches readers how to write their own family business plan using time-tested strategies from the corporate world to provide a practical, user-friendly method that helps families gain the laser-sharp focus on the goals they need in order to thrive.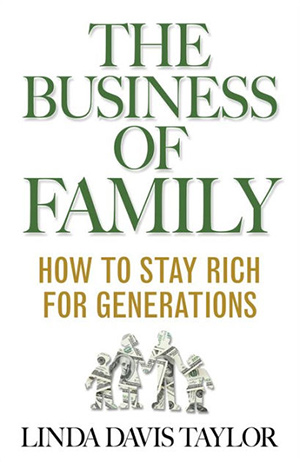 East Meets West
Asian American Christian Ethics: Voices, Methods, Issues is a groundbreaking volume that presents the collective work of twelve Christian ethicists of Asian descent in the United States who map the new and burgeoning field of study located at the juncture of Christian ethics and Asian American studies. In Asian American Christian Ethics, authors Ilsup Ahn 96T 97T and Grace Kao rethink perennial issues in Christian ethics (war and peace, family/marriage/parenting, gender and sexuality, economics and wealth, virtue ethics), pressing social matters (race relations, immigration, health care, the environment), and issues of special interest to Asian Americans (education, labor, plastic surgery).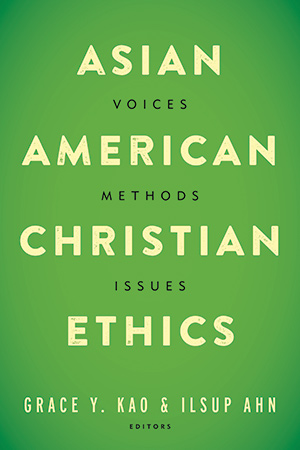 Filling the Tank
Financial fuel is the amount of money you spend less than you make. It's the most important number in your financial life. If you want to pay off debt, you need fuel. If you want to save for retirement, you need fuel. In fact, every financial goal or dream you have needs fuel. So why don't you hear more about financial fuel? The reason is simple—no one makes money from fuel except you. In Fuel: The Most Important Number in Your Financial Life, author Alok Deshpande 99B teaches you how to track your fuel, get more fuel, and defines seven tanks you should fill with your fuel. It is focused on the most fundamental, but most difficult, aspect of building wealth—spending less than you make.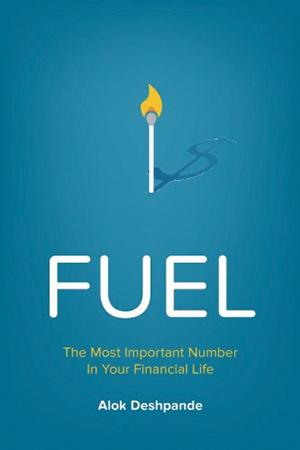 Faith Journey
On a research expedition to Maaloula, Syria, famed New Testament scholar Andrew Stewart of Edinburgh, Scotland, stumbles across an ancient scroll, a truncated rough draft of the Gospel of Mark. All evidence indicates John Mark is the author. The completed autograph scroll, the archaeological find of the millennium, is believed to be in a cave in Maaloula. Amid the Syrian revolt, archeologist Christopher Jordan and ancient manuscript expert Kathryn Ferguson travel to Maaloula. In The Last Page, author Joe Edd Morris 68T weaves the tale of their perilous quest in parallel with John Mark's escape with the manuscript from the Roman siege of Jerusalem in 70 CE and his journeys with the daughter of Peter the Apostle to protect the manuscript and save it for the ages.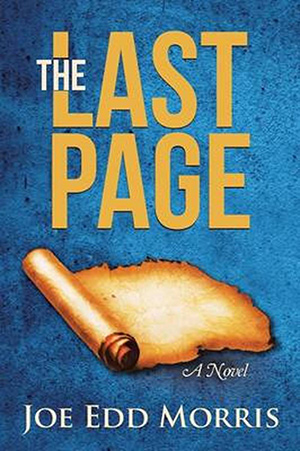 Email the Editor
Share This Story