New Director for MARBL
Rosemary Magee joins the 'keepers of primary evidence'
---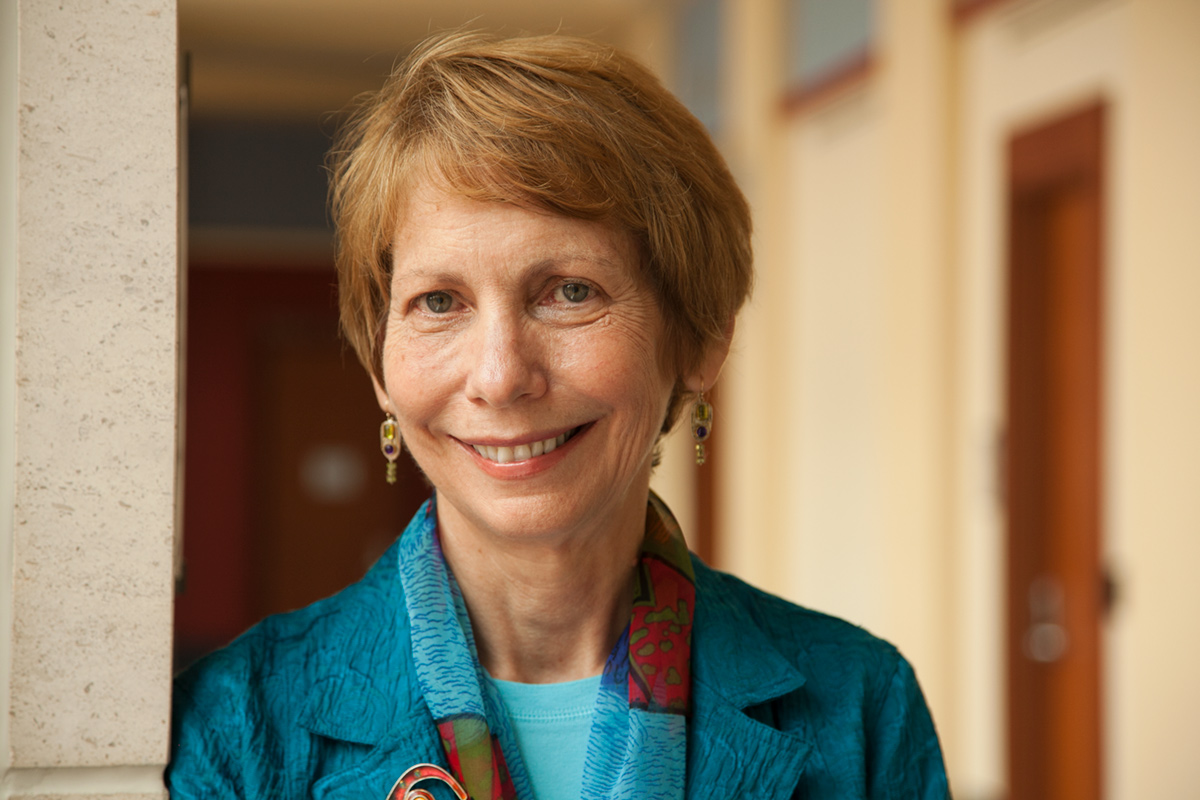 The name Rosemary Magee 82PhD has long been associated—if not synonymous—with creative endeavor at Emory. Now the vice president and secretary of the university has been named director of the Manuscript, Archives, and Rare Book Library (MARBL), one of Emory's most vital and well-known repositories for exquisite scholarly resources.  "So many endeavors associated with the university are essentially connected to primary evidence," Magee says. "Universities and libraries, along with museums and other related institutions, are the keepers of primary evidence, so that students and scholars can have direct association with the words, the materials, the rare books, the artifacts, and in some cases the art of the great thinkers and contributors to civilization. MARBL represents that perspective and that opportunity."
One of the most visible ways Magee has been involved with MARBL is by serving as host for a series of one-on-one public conversations with distinguished visiting writers, says Ronald Schuchard, faculty adviser to MARBL. Magee has conducted "Creativity Conversations" on the origins and nature of the creative process with authors including Salman Rushdie and Seamus Heaney—both of whose papers are at MARBL—and many others.
"With her academic background in literature, Rosemary has been involved with the archives as a teacher and scholar," says Richard Mendola, interim vice provost and director of Emory Libraries. "She already has been actively promoting MARBL and enhancing the collections."
Appointed vice president and secretary of the university in 2005, Magee previously served as senior associate dean of Emory College, where she championed the completion of the Donna and Marvin Schwartz Center for Performing Arts, as well as Candler Library and the Mathematics and Science Center. She chaired the steering committee for the Arts at Emory, a diverse group of faculty and staff that set an ambitious agenda for the arts at Emory. In 2008, she received the Thomas Jefferson Award for service and leadership, among the highest awards given by the university.
A noted writer herself, Magee has published essays, reviews, and short stories in a variety of journals and literary magazines.
"MARBL is a place that honors and treasures the past, but it's a place that brings the past into the present," Magee says. "It's also a place that brings us all into the future as we experience these materials in ever-new ways."
Email the Editor
Share This Story