---
Finding Forgiveness
When she was an eighteen-year-old first-year student at Emory, Stephanie Marban Cassatly 83B faced a tragedy that would change the course of her life when her mother, Jeanne Marban, was shot and killed in a convenience store robbery in New Orleans. The murder changed every preconceived notion Cassatly had about the world and what it meant to feel safe. Twenty years later, she found her mother's killer and forgave him, just before he died in the notorious Angola State Penitentiary. With searing honesty, Cassatly comes to see that finding and forgiving her mother's killer was ultimately a journey to find herself. Cassatly is an adjunct professor at Palm Beach Atlantic University in West Palm Beach, Florida.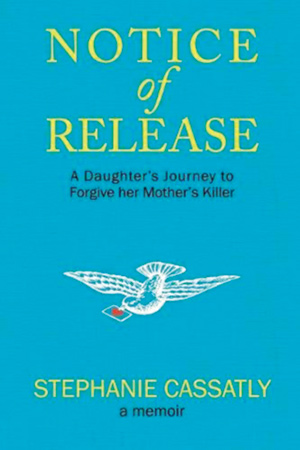 Unequal Footing
In Counter-History of the Present, Gabriel Rockhill 03G 06PhD contests, dismantles, and displaces one of the most widespread understandings of the contemporary world: that we are all living in a democratized and globalized era intimately connected by a single, overarching economic and technological network. Noting how such a narrative fails to account for the experiences of the billions of people who lack economic security, digital access, and real political power, Rockhill interrogates the ways in which this grand narrative has emerged. Rockhill is associate professor of philosophy at Villanova University and the author of books including Jacques Rancière: History, Politics, Aesthetics and Interventions in Contemporary Thought: History, Politics, Aesthetics.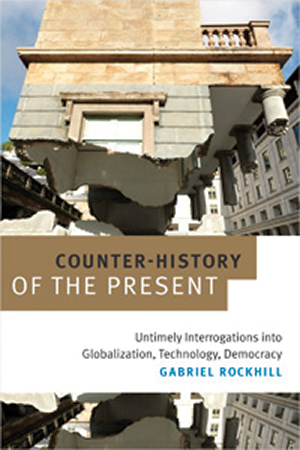 Life of the Party
Networking events, interviews, even dates can be filled with awkward and uncomfortable moments, but it doesn't have to be that way. In her new book Captivate: The Science of Succeeding with People, author and human behavior researcher Vanessa Van Edwards 07C provides science-backed relief for anyone who's ever felt awkward. Captivate teaches readers how to work a room, read faces, and talk to anyone, and is packed with tips and tricks for any situation and will completely change how people interact.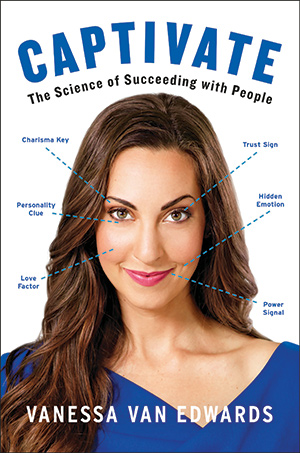 Medicinae Imaginibus
Drawn from the collections of the National Library of Medicine (NLM), the National Archives, the National Museum of Health and Medicine, the Smithsonian Institution Archives, and the Rudolph Matas Library of the Health Sciences at Tulane University, Images of America: US National Library of Medicineincludes more than 170 black-and-white reproductions of a variety of historical images illustrating the history of the NLM. Coedited by Jeffrey Reznick 95G 99PhD, the book reveals the work of generations of visionary leaders and dedicated individuals who experienced the American Civil War, the world wars, the Cold War, and the dawn of the Information Age. A hardback version of the book will be available from booksellers, and an electronic version of the complete book is available online.
View Digital Collections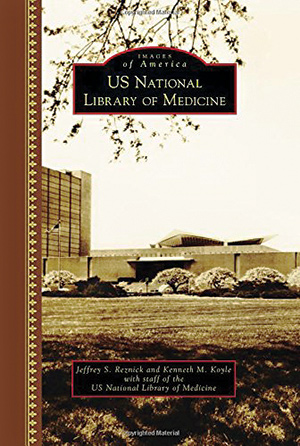 Email the Editor
Share This Story