Alumni Ink
A Father's 'Honest Diary' of Autism
---
When young Cameron failed to develop as quickly as other children his age, autism was the last thing on the mind of his father, Mark Osteen 87PhD. In 1991, autism was rare, and little was known about the disorder. Today the number of individuals diagnosed with autism has increased dramatically, due in part to a better understanding of the condition. Osteen's memoir narrates a parent's struggle with a child's chronic ailment that has no cure. One of Us: A Family's Life with Autism shows that while stories of triumphs are uplifting, for the majority of severe autism cases, those are few and far between. Autism not only affected Cam, it also changed Osteen's life as he learned to accept love in place of a cure. Author Temple Grandin, who despite being diagnosed with autism was named one of most influential people in the world by Time magazine, was diagnosed at age three. She calls One of Us "A brave dad's honest diary of raising a son with severe autism who has difficulty learning basic skills. It should be read by psychologists, family therapists, and others who are helping families to cope."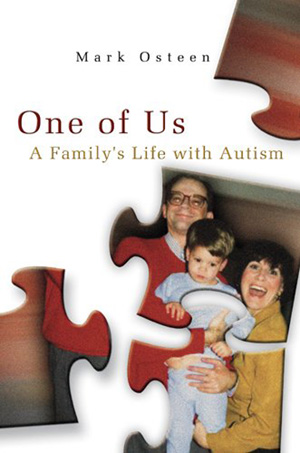 Music and Movements
Folk music is often embraced as a form of political expression, a vehicle for bridging or reinforcing social boundaries, and a valuable tool for movements reconfiguring the social landscape. Reds, Whites, and Blues: Social Movements, Folk Music, and Race in the United States by William G. Roy 68C examines the political force of the genre, not through the meaning of its lyrics, but through the concrete social activities that make up movements. Drawing from rich archival material, Roy shows that the people's songs movement of the 1930s and 1940s and the civil rights movement of the 1950s and 1960s used folk music in different ways, achieving different outcomes. Roy also traces the history of folk music, exploring the complex debates surrounding who or what qualified as "folk."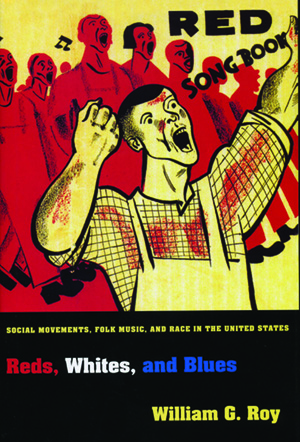 The Stress Factor
Melody T. McCloud 85M writes about black women's stress and their physical health, a link which, as a doctor, she believes has not been thoroughly explored by physicians or authors. Living Well . . . Despite Catchin' Hell: The Black Woman's Guide to Health, Sex and Happiness serves as a groundbreaking resource that can prove helpful to men and women alike. Pauletta Washington, wife of actor Denzel Washington, calls it "a comprehensive guide to help us ensure total health." As the first black woman to establish an ob-gyn practice in DeKalb County, McCloud lectures around the country and is the designated health expert for the nationally syndicated radio program The Tom Joyner Morning Show. McCloud also has an online blog about black women's health and happiness on Psychologytoday.com.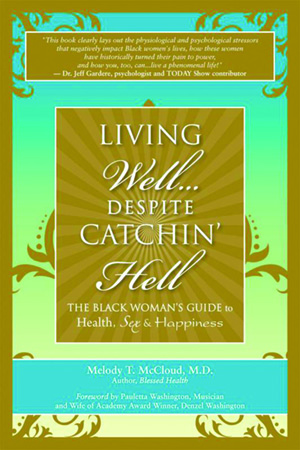 Brotherly Love
Carey Hughley III's strongest traits were creativity, leadership, and generosity, according to the foreword of III Gifts, a collection of poetry and prose by Alisa Hughley 97PH on behalf of her late brother. The sections of this anthology represent three traits that personified Hughley. Poems such as "America's Sin" and "No Ecstasy" give insight into the personality of a promising young writer. Hughley's integrity continued after his death in 1997—his choice to be an organ donor benefited four others. Physician Jesse Williams said, "Carey's actions were nothing short of heroic. His choice remains a source of pride and inspiration." Carey's selflessness did not surprise his sister, who recalls him saying, "I'm not gonna need 'em when I'm dead."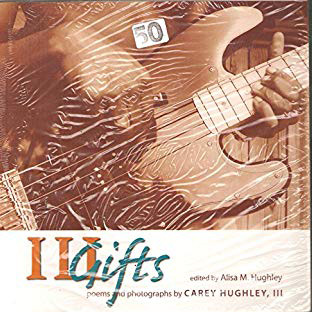 Email the Editor
Share This Story