---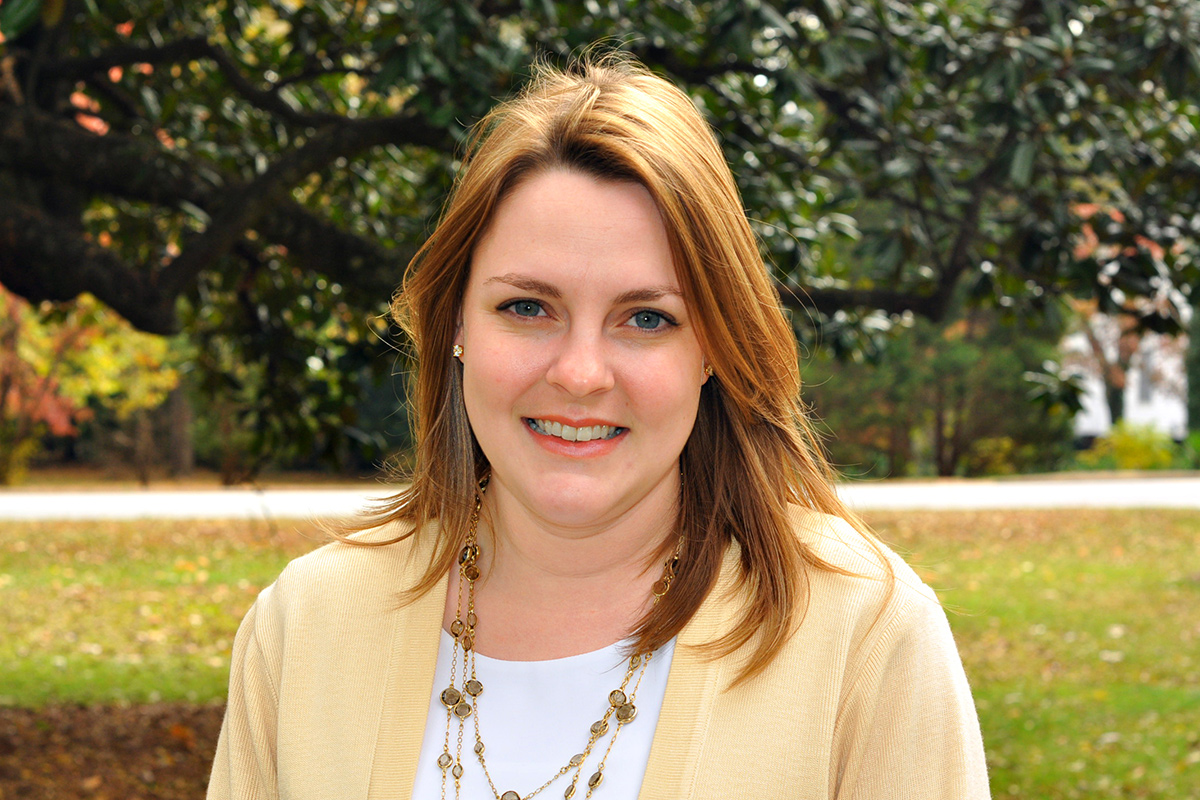 Adrienne Vinson 09OX 11C has joined the Office of Development and Alumni Relations as associate director of development. In this role she serves as primary liaison to the Board of Counselors in addition to other development efforts. Prior to joining Oxford, she served as a district executive with the Atlanta Area Council of the Boy Scouts of America.
Sheilah Conner, executive assistant to Dean Stephen Bowen, was recently honored for her fifty years of service to Oxford College.
The second edition of An Uncommon Place, the history of Oxford College by Dean for Campus Life Joe Moon, has just been published. It is available for purchase at the Oxford College Bookstore.
The Oxford women's tennis team placed second in the NJCAA Division III tournament, held in Flushing, New York, in October.
Reta Cobb, administrative assistant to Joe Moon, dean for campus life; and Ann Cargile, manager of records and administration, recently retired. Each had served Oxford for thirty-three years.
Email the Editor
Share This Story