Millennials: High Tech, and High Maintenance
---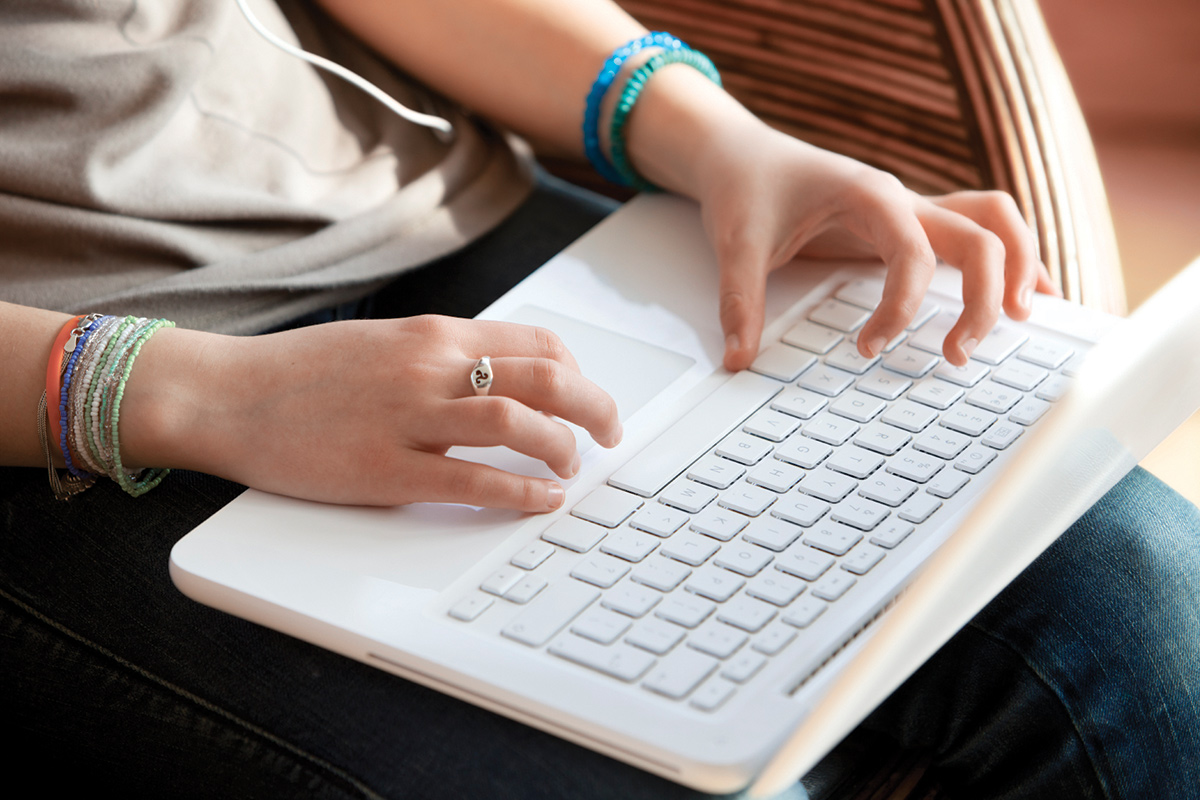 Their career paths twist and turn, they excel at teamwork and collaboration, and they provide "reverse mentoring" with their digital skills. They also demand a bit more . . . attention.
"You can't just give an order to millennials, you have to explain why," said US Brigadier General Loretta Reynolds, who has commanded units in Iraq and Afghanistan and now supervises 1,600 recruiters tasked with enlisting the next generation of marines.
The Marine Corps is already 79 percent millennials. "They want to be stimulated and like technology; that's good for the military," she added.
The first full year of CNN Dialogues—in which Emory, the James Weldon Johnson Center for the Study of Race and Difference, and the National Center for Civil and Human Rights are partners with CNN—culminated in October with its sixth live panel, The Millennial Generation: Changing the Way We Do Business. Panelists included Neil Howe, the scholar who coined the term "millennial" and wrote Millennials Rising: The Next Great Generation(2000), as well as a journalist, a CEO, the founder of a nonprofit targeted to young people, and Brigadier General Reynolds.
Millennials, also called Gen Y, are more multicultural, less religious, more educated, and more technologically savvy than older generations. According to the Bureau of Labor Statistics, they make up just under a quarter of the American workforce—and that percentage is growing.
CNN anchor and chief business correspondent Ali Velshi moderated the forum. "The millennial generation is like nothing we've ever seen before—given the access they have had to education, technology, and globalization," Velshi said. "Their entrance into the workforce changes the way business has traditionally operated, opening borders and concepts that were barriers just a generation ago."
Email the Editor
Share This Story