Reading List
Emory faculty (and former faculty) explore race, slavery, civil rights, and African American scholarship
---
Slavery in New York
New Press, 2005
New Press, 2005 Leslie Harris (In the Shadow of Slavery: African Americans in New York City, 1626—1863) and Ira Berlin's anthology of the unwritten history of slavery from the seventeenth to the nineteenth centuries was inspired in part by the discovery in 1991 of an African American cemetery in the heart of Manhattan. This collection of scholarly essays on Northern slavery examines the differences when it occurred in the metropolitan North rather than the rural South.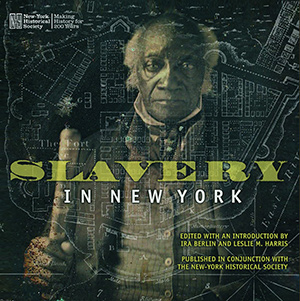 'Til Death or Distance Do Us Part: Love and Marriage in African America
Oxford University Press, 2010
Candler Professor of English and Women's Studies Frances Smith Foster crafts a social history that debunks preconceptions of African American marriages today and in the past by studying the narratives of both enslaved and free African Americans, allowing them to assert their humanity and enduring ties even within the vicious institution of slavery.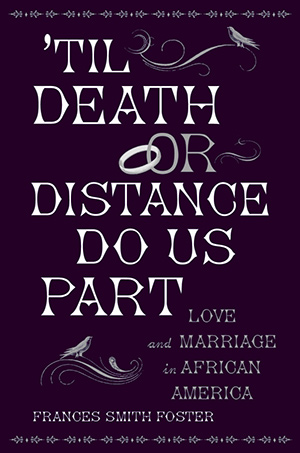 Ten Hills Farm: The Forgotten History of Slavery in the North
Princeton University Press, 2009
When Barack Obama studied law at Harvard, did he know his apartment lay on ground that was home to African slavery for 150 years? Who, in this century, knows that slavery persisted in Massachusetts longer than it did in Georgia? Catherine Manegold, former Cox Professor of Journalism, traces five generations of slave owners on a farm in colonial New England, digging deep to bring the history of the American slave trade full circle from concealment to recovery.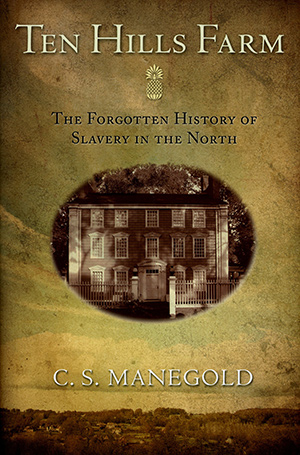 Ardency: A Chronicle of the Amistad Rebels and The Art of Losing: Poems of Grief and Healing
Knopf, 2011 / Bloomsbury, 2010
Emory Atticus Haygood Professor of English and Creative Writing Kevin Young's latest, Ardency, is an epic poem of the famous 1839 slave rebellion aboard the Amistad. In 2010, Young edited an anthology of classic and contemporary poems about loss including works by Dylan Thomas, Robert Frost, and fellow Emory professor Natasha Trethewey called The Art of Losing.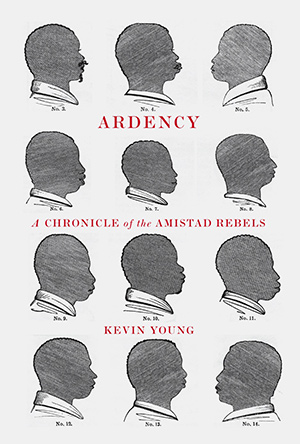 Beyond Katrina: A Meditation on the Mississippi Gulf Coast
University of Georgia Press, 2010
Winner of the Pulitzer Prize for her volume of poetry Native Guard, Emory professor Natasha Trethewey examines her family history as it intersects with the social and economic changes on the Gulf Coast and the psychological and spiritual devastation wrought alongside Katrina's physical damage in a book Publishers Weekly calls "hauntingly beautiful."
The Indignant Generation: A Narrative History of African American Writers and Critics, 1934—1960
Princeton University Press, 2010
Professor of English Lawrence Jackson's survey of a little-known period in African American literature from the Harlem Renaissance to the Civil Rights era includes a look at not just writers, but publishers, editors, scholars, and the African American intellectual class of the time.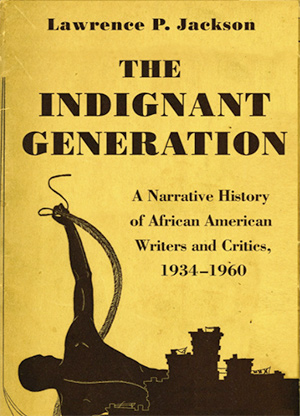 A Black Soldier's Story: The Narrative of Ricardo Batrell and the Cuban War of Independence
University of Minnesota Press, 2010
Mark Sanders's translation of an Afro-Cuban memoir by Ricardo Batrell, a poor and illiterate field hand turned soldier in Cuba's War of Independence, is a first-person account of the efforts to build an egalitarian Cuba and the subsequent abandonment of those lofty goals amidst institutional government corruption and racism.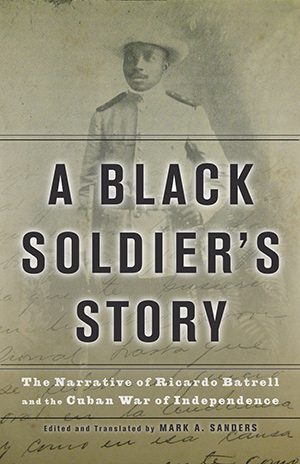 Cane: A Norton Critical Edition
W. W. Norton and Company, 2011
This revised edition of the 1930s novel by Jean Toomer features a new introduction by Emory's Rudolph Byrd and Harvard's Henry Louis Gates Jr. Cane is an influential mix of poetry, prose, and drama published in 1923 as well as controversial aspects of Toomer's personal life. Toomer was a progressive thinker, determined to see race as a social as much as a genetic construct, who took that contention to its bitter end, argue Byrd and Gates, in trying to pass for a portion of his life as white.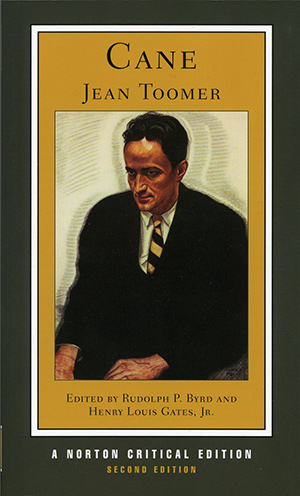 Atlas of the Transatlantic Slave Trade
Yale University Press, 2010
Robert W. Woodruff Professor of History David Eltis, working with coauthor David Richardson, has created an extension of the Trans-Atlantic Slave Trade Database in this record, called "the Rosetta Stone of slave historiography" by Henry Louis Gates Jr. The atlas chronicles 35,000 slave ship voyages from Africa to the Americas and includes documents, maps, diary entries, and photographs to more fully capture the magnitude of the practice.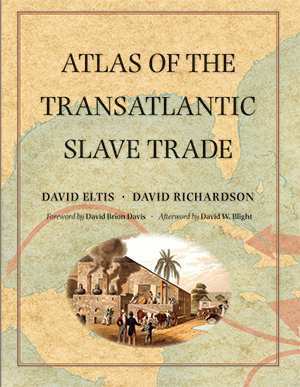 W.E.B. Du Bois: Grandfather of Black Studies
Africa World Press, 2011
Nagueyalti Warren, senior lecturer in African American studies, looks at the scholar and activist W.E.B. Du Bois, whose work was the foundation of African American studies today. Warren examines Du Bois's pioneering efforts to elucidate the black experience in America including a progressive look at the experience and influence of black women.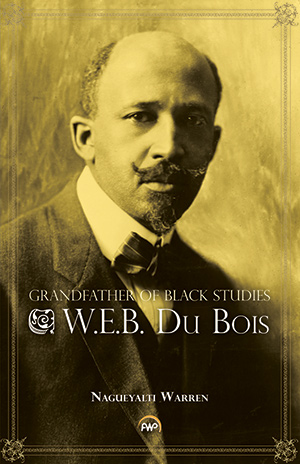 Email the Editor
Share This Story