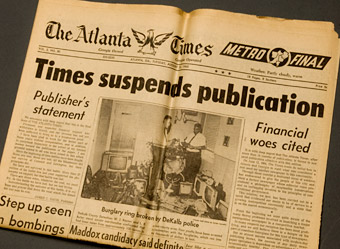 In 1964, a new paper rolled off the presses: the Atlanta Times, a conservative, pro-segregationist alternative to the Journal and Constitution. Fifteen months later, it was gone for good.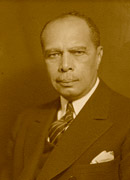 The James Weldon Johnson Institute breathes new life into modern civil rights scholarship.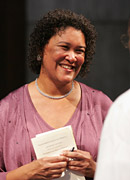 Emory's five-year Transforming Community Project calls for brave, thoughtful examination of the University's racial history and culture.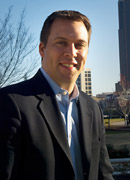 A visionary new museum, led in part by Emory alumni, will honor Atlanta's civil rights legacy—past, present, and future.
Campaign Emory Update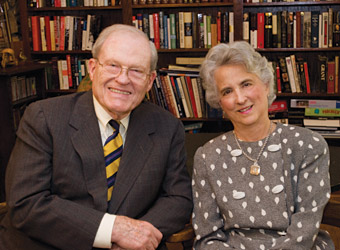 Emory President Emeritus Jim Laney 94H and his wife, Berta 94H, have spent more than forty years as an integral part of the Emory University community.
Prelude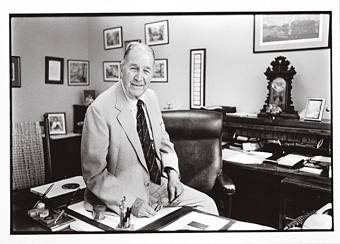 In 1960, my predecessor several times removed, Randy Fort, published a special issue of the Emory Alumnus with the theme "Crisis in the Schools." More
On Campus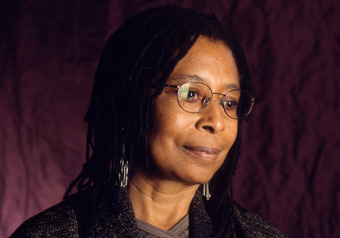 A selection of papers and memorabilia from the Emory-based archive of author Alice Walker opened to the public in April and will be on display in the Schatten Gallery through September 23. Photo by Jon Rou.
Letters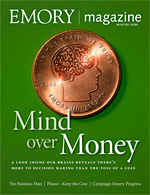 I loved the article (Please— Keep the Cow) by Gary Hauk—it is inspiring, uplifting, and very timely.