---
This Is Big
Emory is the largest employer in metro Atlanta, according to a new list published by the Atlanta Business Chronicle.
Emory, which had been second only to Delta Air Lines in the number of people it employs in the twenty-county Atlanta metro region, surpassed the airline in the size of its local workforce for the first time since the publication began the list in 1990. Emory has 31,214 full-time employees in the metro-Atlanta region as of December 2018. Altogether, Emory employs a full-time workforce of 37,716 and directly or indirectly supports nearly 77,400 jobs statewide.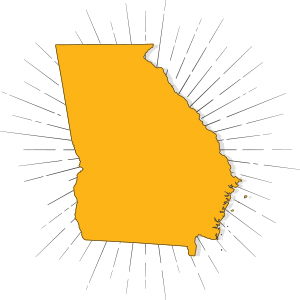 Trifecta
The Emory Office of Advancement and Alumni Engagement (AAE) recently named three new assistant vice presidents to provide leadership and strategic direction in fundraising, alumni, and constituent engagement efforts. Margaret Fala leads advancement and engagement for clinical and grateful patient programs and medical research.
Marla Vickers directs advancement and engagement for Oxford College, Emory College of Arts and Sciences, Goizueta Business School, Nell Hodgson Woodruff School of Nursing, Campus Life and Athletics, Parent Philanthropy, Libraries, and Michael C. Carlos Museum. Anya Reid leads advancement and engagement for the Rollins School of Public Health, School of Law, Candler School of Theology, School of Medicine, James T. Laney School of Graduate Studies, Global Health Institute, and the Center for Ethics. Combined, they bring more than fifty years of development experience to AAE.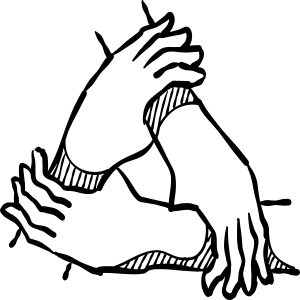 Gainfully Employed
Emory has been recognized as one of "America's Best Employers for Women," according to a new ranking by Forbes magazine.
Emory was No. 41 among three hundred American companies, schools, and organizations included in the magazine's second annual ranking, and No. 4 among Georgia-based companies. Earlier this year, Emory was named by Forbes as one of America's Best Employers (No. 87), one of the Best Employers for Diversity (Emory University No. 31, Emory Healthcare No. 109), and among the Best Employers in Georgia (Emory University No. 2, Emory Healthcare No. 8).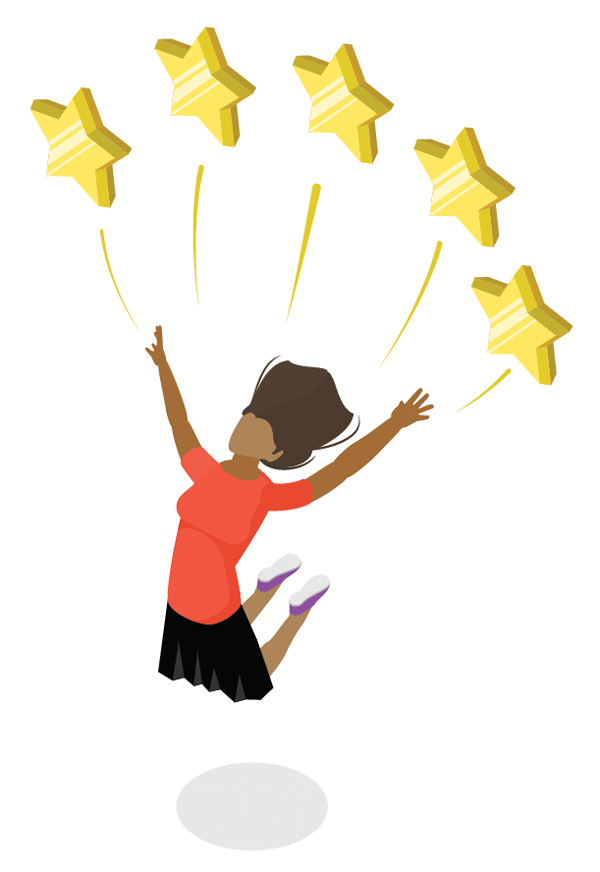 High Flying
The Research Corporation for Science Advancement has named Emory's Gordon Berman, assistant professor of biology, as one of the twenty-four recipients of the 2019 Cottrell Scholar Awards, which recognize early-career teacher-scholars for outstanding contributions to science and citizenship.
Berman will receive $100,000 toward a three-year project integrating his teaching and research, which focuses on the intersection of theoretical biophysics and computational neuroscience, specifically information bottlenecks and the neural control of behavior in fruit flies.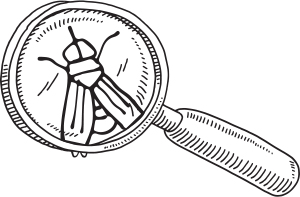 New Chaplain
Following a national search, Emory has selected the Rev. Gregory W. McGonigle as university chaplain and dean of spiritual and religious life
McGonigle previously served as university chaplain at Tufts University and is an ordained Unitarian Universalist minister with a strong background in world religions, ecumenism, and religion in the contemporary world.
Helping the Sickest
Emory University and Children's Healthcare of Atlanta have been selected to participate as a new research site for the Pediatric Emergency Care Applied Research Network (PECARN), the first such federally funded network in the country, which began in 2001.
They join Brown University/Hasbro Children's Hospital and the University of California San Francisco/Benioff Children's Hospital (Oakland). They have been awarded a four-year, $2.8 million grant to develop and conduct studies that focus on preventing and reducing morbidity and mortality in the sickest of ill and injured children.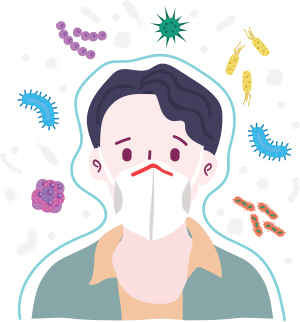 First-Timer
Jacob Kasel 18C will study for two years in France as the first Emory University winner of the Michel David-Weill Scholarship.
The scholarship selects a single student each year from applicants from thirty top US institutions. Valued at $80,000, it fully funds the two-year master's degree program at the prestigious Paris Institute of Political Studies or "Sciences Po." Kasel graduated with highest honors with a double major in Spanish and Portuguese and comparative literature from Emory College in December 2018.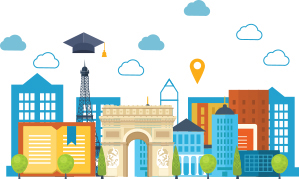 She's Switzerland
Lynell Cadray has been appointed Emory's inaugural university ombudsperson and senior adviser to the president, a role that will provide the campus community with a new resource for informal conflict resolution.
Cadray will serve as an impartial, neutral, and confidential third party available to work with Emory faculty, staff, and administrators--and students, when appropriate--to resolve university-related conflict through consulting, negotiation, and mediation.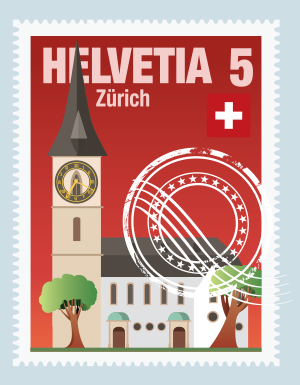 Kickoff Time
Emory Healthcare and the Atlanta Falcons broke ground on a new musculoskeletal and sports medicine clinic, located at the IBM Performance Fields, home of the Atlanta Falcons.
The clinic will provide a new location for patients, while also being an access point for Falcons who may need diagnostic imaging or to be seen by a sports medicine expert. In 2018, Emory Healthcare became the official team health care provider, adding on to their existing role as the medical provider of the Atlanta Falcons.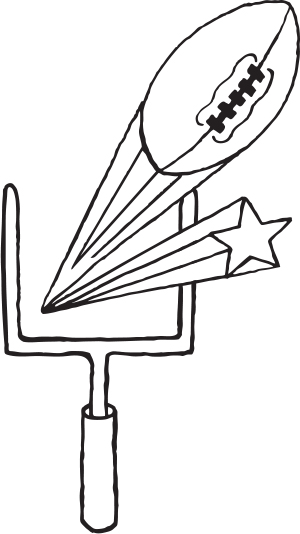 Teaching America
Emory is ranked No.1 nationally among medium-sized universities for graduates going to Teach for America, with twenty-eight graduates joining the teaching corps this year.
The organization recruits outstanding graduates to commit to teach in high-need public schools for at least two years. The more than 3,110 individuals joining Teach for America this year will impact fifty-one regions across thirty-six states and D.C.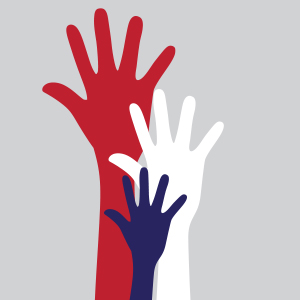 Graduate Makes Good
School of Nursing Assistant Clinical Professor Sydney Spangler was named a Distinguished Alumna by her alma mater, the University of Utah College of Nursing.
She received a BSN and MSN from the School of Nursing at University of Utah. Spangler's overarching research interest involves women's access to reproductive health care in low-income contexts--particularly the influence of social and material inequalities in accessing reproductive health services.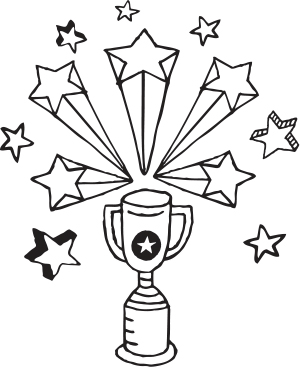 Residency Granted
School of Nursing associate clinical professor Clint Shedd has received a four-year, $2.2 million grant from the Health Resources and Services Administration to fund a nurse practitioner residency program.
The program centers on the special challenges faced by primary care nurse practitioners (PCNP) in Federally Qualified Health Centers, including caring for patients with complex medical and social needs who present late in the disease process. The School of Nursing will partner with MedLink Georgia, which serves twenty-one counties in rural northeast Georgia, to create a twelve-month PCNP residency that other academic-practice partnerships could emulate.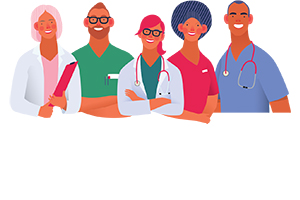 Email the Editor
Share This Story