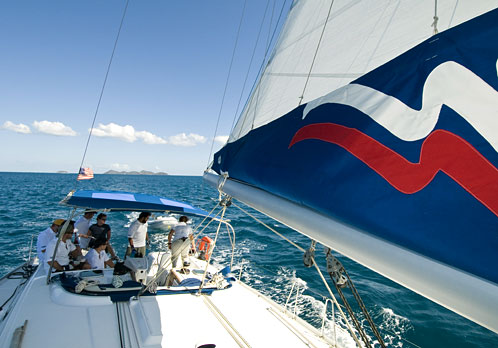 Navigating a fifty-one-foot sailboat in the British Virgin Islands was the final challenge for graduates of the Goizueta Advanced Leadership Academy.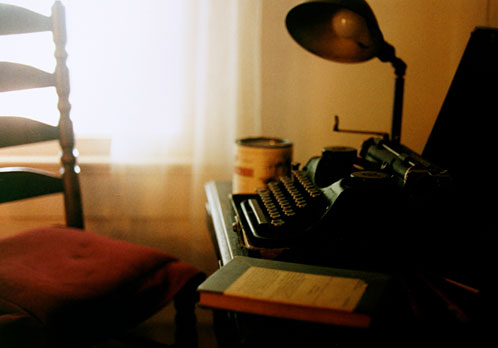 Each autumn, a group of Southern literature students and their professor set out for Oxford, Mississippi, to seek the spirit of William Faulkner.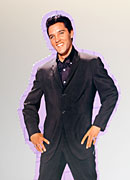 Elvis remains an icon, judging by the crowds that gather at Graceland—and his famous fashion sense, captured in a new book by Michael Feder 91MBA.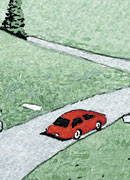 How Joni Mitchell's hejira inspired a kindred soul to become a "hitcher on the free, free way"—at least for a little while.
Letters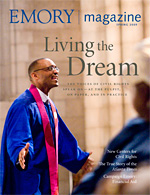 The recent issue of Emory Magazine is exceptionally well done. I have received the magazine for many years, but questioned the lack of diversity in coverage, especially given the demographics of the metro area.