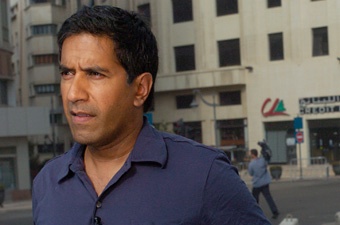 Even as he travels the globe as chief medical correspondent for CNN, Assistant Professor of Neurosurgery Sanjay Gupta stays grounded by caring for patients at Grady Memorial Hospital.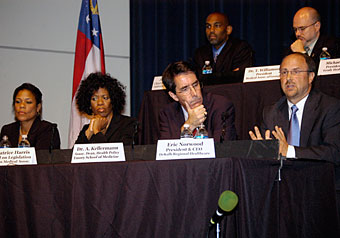 In recent months, health care reform has dominated politics, media coverage, and water cooler conversation. Emory experts weigh in on how the "pink elephant in the room" clambered to the top of the country's domestic agenda.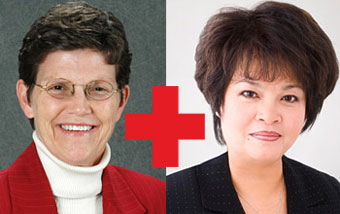 Public and private perspectives on health care reform.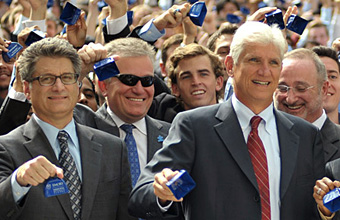 New York Stock Exchange CEO Duncan Niederauer 85MBA keeps the Big Board alight with a deep appreciation for its past—and a vision for its future.
Prelude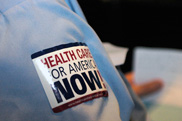 When I sat down with history professor Patrick Allitt a few weeks ago to talk about his latest book, The Conservatives, one of my questions for him was how conservatism has benefited America during the past two centuries. He was quick to point out that conservative forces have helped to create an incredibly stable political system and that, in stark contrast to much of the rest of the world, orderly elections rather than violent revolutions bring about regime change in this country. More
Letters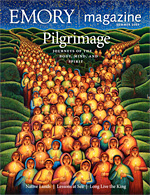 "Emory Magazine has one of the best online editions that I am aware of. It is easy to read, and its format is just as inviting as the print edition."—Albert AsKew 65T, Athens